Shrek: Fairy Tale Freakdown
All copies are in use - 1 copies are available for full accounts.

*You Must Download And Install The Client Before Playing.




Tired of ads? Upgrade to a full account.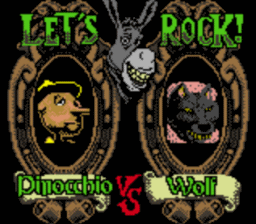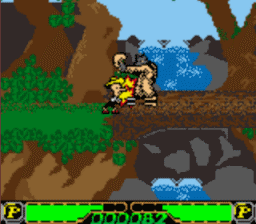 Average Player's Rating: 2 of 5
barwet1's Rating: 2

This game is HORRIBLE! *Throws the catridges into the fire* Catridge: No! not the fire! it buuuuuuuuuurrrnnnsss! Barwet1: SHUT UP!




If you enjoy Shrek: Fairy Tale Freakdown, try these classic console games.




Shrek: Fairy Tale Freakdown Categories