Snoopy Tennis
All copies are in use - 1 copies are available for full accounts.

*You Must Download And Install The Client Before Playing.




Tired of ads? Upgrade to a full account.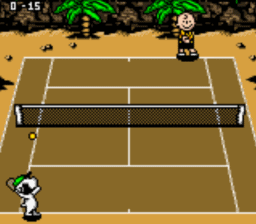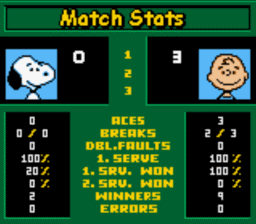 Average Player's Rating: 4 of 5
VHL2's Rating: 3.5

I'm slightly biased for this game because I'm a die-hard Peanuts fan, but I've got to say that this game did justice to the licence.




If you enjoy Snoopy Tennis, try these classic console games.




Snoopy Tennis Categories