PGA Tour Golf 3
All copies are in use - 3 copies are available for full accounts.

*You Must Download And Install The Client Before Playing.




Tired of ads? Upgrade to a full account.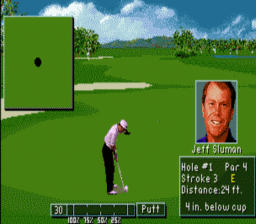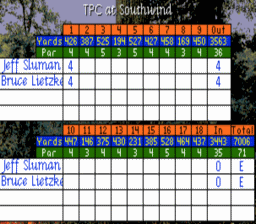 Average Player's Rating: 2 of 5
FJ1's Rating: 2

if it wasnt so complicated to even start a game i could give a proper rating! all i get is the intro and the part of menu that lets me change or find out why dosnt work!




If you enjoy PGA Tour Golf 3, try these classic console games.
| | | |
| --- | --- | --- |
| | PGA Tour Golf | GEN |
| | PGA Tour Golf 2 | GEN |
| | PGA Tour 96 | GEN |
| | PGA European Tour | GEN |
| | PGA Tour Golf 2 | SGG |
| | PGA Tour Golf | SGG |
| | PGA Tour 96 | SGG |
| | PGA Tour 96 | SNES |
| | PGA European Tour | SNES |
| | PGA Tour Golf | SNES |




PGA Tour Golf 3 Categories